About Us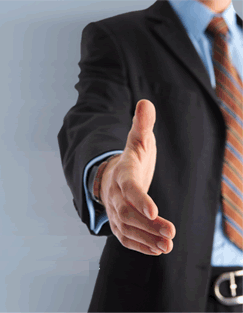 Kay Pulp and Paper Mills Limited was incorporated on the 15th of May, 1991 as a Private Limited company and became public limited company on 9th July 1993 promoted by Mr. Niraj Chandra, a third generation entrepreneur from Chandra Family.
The name of company is changed to Kay Power And Paper Limited vide ROC letter No. ROCP/Certificate/2007/61709/1526 dated. 15.02.2008.
The Company engaged in manufacturing of MG Kraft Paper. It has an annual capacity of 21000 tonnes. The Company also has a Power Plant having the generation capacity of 6 M.W.
Annual Report of the Company displayed on this portal also contains the Report on Corporate Governance.

The Company regularly submits quarterly Corporate Governance compliance Reports to the Bombay Stock Exchange Ltd., Mumbai within the stipulated time period.