Compliances with Corporate Governance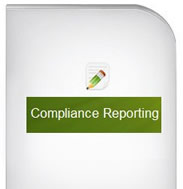 Compliance with Corporate Governance
The Company has complied with all the applicable guidelines enumerated in Clause 49 of the Listing Agreement by way of incorporating a separate section on Corporate Governance in its Annual Reports.
Annual Report of the Company displayed on this portal also contains the Report on Corporate Governance.
The Company regularly submits quarterly Corporate Governance compliance Reports to the Bombay Stock Exchange Ltd., Mumbai within the stipulated time period.